Pony Visits to Your Home
You don't need a huge yard, just some grass or dirt!
We will be hauling 36 inches of fur and fun TO YOU!
(Private residences or event venues)
Reserve Your Visit Today
(209) 735-8455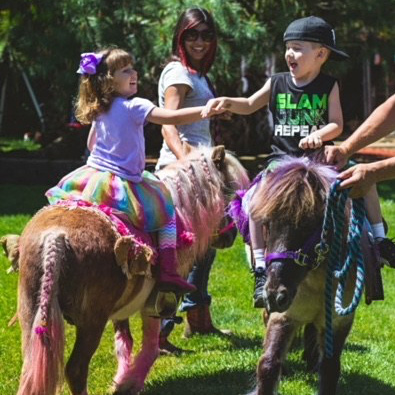 Kiddies will have the opportunity to take photos with the ponies, have rides, & groom them.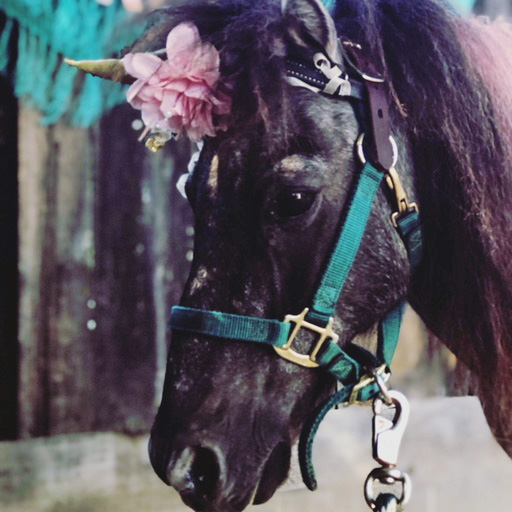 Boy & Girl colors available. Glitter Pony, My Little Pony, Rainbow, Western, & various other themes.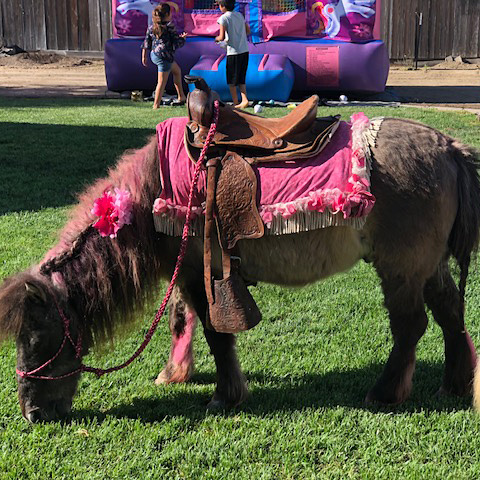 See our photo gallery and get to know the ponies!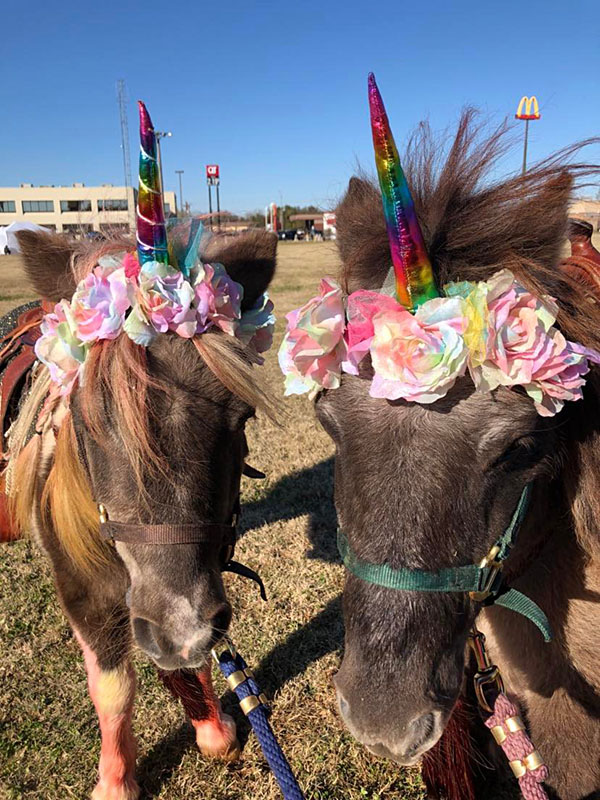 We are BATMAN & ROBYN!
We LOVE kids!
We can't wait to see your face when you meet us!
We are best friends!

Our owners have raised us as their pets. When we are not visiting you, we have lots of fun with our family traveling. We get to play on the beach, the lake, parks, rodeo events, and even the sprinklers! We love baths and water, and if it's hot, I, "Robyn", will show you my water trick!
I won a few buckles for my owner a few times. It was so fun because I love running fast and hearing her laugh. I've always taken care of her and all the kids that love me.
Two things you need to know about both Batman & me, we love food & dislike balloons! So please keep your balloons and cake away from the pony ride area. We have been making kids laugh & giving pony rides for 14 years!